⟰ 234 Great Portland Street, LONDON, W1W 5QT
Mr Will Moore
BSc FRC Ophth GMC No 4112484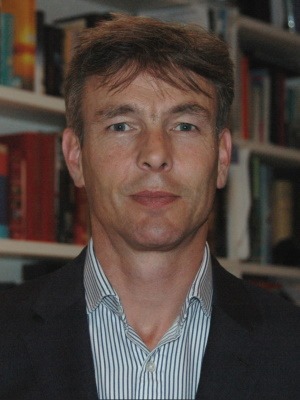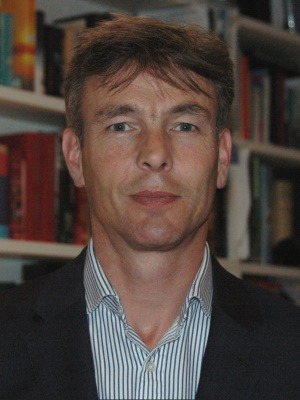 Clinics
Wednesday: 234 Eye Clinic (mornings) Will Moore operates at both Great Ormond Street Hospital and the Portland Hospital.
To book any of these clinics please call 020 7387 4072.
Bio
Mr Will Moore has been a consultant since 2007. He is a Consultant Paediatric Ophthalmologist at Great Ormond Street Hospital for Children in London. He is an Honorary Consultant Paediatric Ophthalmologist for Moorfields Eye Hospital, London. Will trained in the London/Thames Deanery and completed a Fellowship in Paediatric Ophthalmology and Strabismus at Great Ormond Street and Kings College Hospital in 2006. He specialises in problems with the front of the eye (anterior segment and cataract) but sees children with a wide range of eye conditions including:
Vision testing for babies and children

Assessment of babies and children with poor vision

Testing for long-sight, short-sight & astigmatism

Amblyopia (lazy eye)Squint (strabismus) and double vision

Problems with convergence and problems with muscle balance & convergence

Visual interpretive issues

Conditions affecting the front of the eye

Cataracts in babies and children

Allergic eye disease Eyelid inflammation / Blepharitis

Eyelid cysts (styes/chalazion/dermoid cysts)

Conjunctivitis

Watery & sticky eyes

Paediatric Neuro-ophthalmology including patients with brain tumours and craniofacial abnormalities as well as children with neurological or other systemic conditions and developmental delay

Will is involved in the training and teaching of the Fellows at Great Ormond Street and allied health professionals throughout the hospital. He supervises the ophthalmology research clinic which supports many of the research trials performed at Great Ormond Street. He has lectured in the UK and abroad and is involved in the International Congenital Corneal Opacification Workshop and is a lecturer for the European School for Advanced Studies in Ophthalmology, Lugano Switzerland.