⟰ 234 Great Portland Street, LONDON, W1W 5QT
Mr Richard Bowman
BChir MB FRCOphth GMC 3479357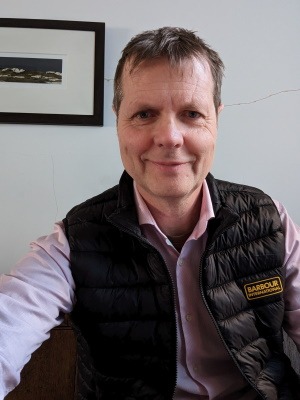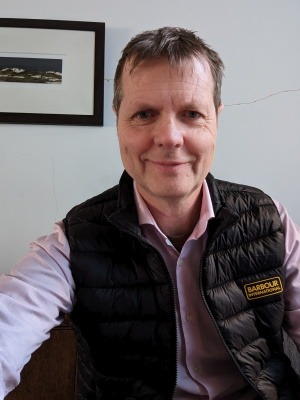 Bio
Mr Richard Bowman has been a consultant for over 20 years. He is a Consultant Paediatric Ophthalmologist at Great Ormond Street Hospital for Children in London. He holds an honorary associate professorship at both Institute of Child Health and the London School of Hygiene and Tropical Medicine (LSHTM).
He trained as a doctor at Cambridge University and Guy's Hospital medical school. His ophthalmology training was at Cambridge, the Tennent Institute of Ophthalmology, Glasgow, Moorfields Eye Hospital and Great Ormond Street. He is fellowship director at Great Ormond Street Hospital
Richard has published around 150 peer reviewed papers, several book chapters and has co-written a book for parents and carers of children with eye problems. His doctoral research won the annual award for the best medical doctorate at Cambridge University and the Moorfield Research Medal. He is academically active and has won around £1million in grant funding as principle investigator and has supervised/is supervising about 8 PhD students. He regularly lectures nationally and internationally.
He worked for several years in Tanzania performing high volume surgery and establishing a training programme in paediatric ophthalmology which served the whole of Africa and beyond.
He has a longstanding clinical and research interest in the diagnosis and management of childhood neuro-ophthalmology problems. This includes strabismus, nystagmus, cerebral visual impairment, optic nerve disease, craniofacial conditions, and CNS tumours. He is the lead for all these services at Great Ormond Street Hospital.
He has lectured nationally on nystagmus surgery and has recently been invited to write a book chapter on this subject. He has organized national paediatric ophthalmology teaching courses and lectures regularly at Moorfields, Great Ormond Street and LSHTM. He has been a member of various international examination boards for ophthalmology, including the International Council for Ophthalmology and, currently, the College of East and Southern Africa.
He is a member of 2 expert national and international subcommittees developing evidence based guidelines for assessing and managing children with cerebral visual impairment. He has previously sat on the paediatric sub-committee of the Royal College of Ophthalmologists.
He has given 2 named lectures.
Clinics
Friday: 234 Eye Clinic (mornings)

Mr Bowman operates at Great Ormond Street Hospital and the Portland Hospital.
To book an appointment please call 234 Eye clinic on 02073874072.