⟰ 234 Great Portland Street, LONDON, W1W 5QT
Miss Jane Leitch

FRCS(Glas) FRCOphth GMC No 02954015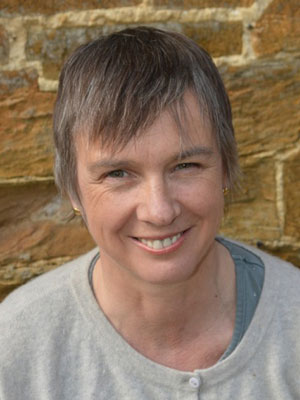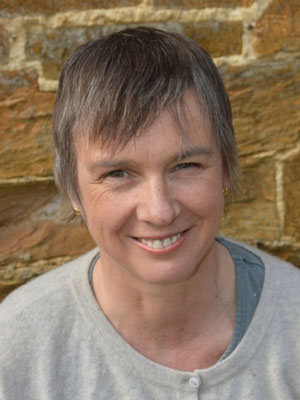 Clinics
Tuesday: 234 Great Portland Street
Wednesday: St Anthony's Hospital (mornings, alternate weeks)
Friday: Ashtead Hospital (late afternoon – alternate weeks)
Saturday: 234 Great Portland Street (one Saturday morning a month)
Miss Leitch operates at The Portland Hospital, The Wellington Hospital, Ashtead Hospital, Epsom Hospital and St Helier Hospital.
To book for Ashtead please call 01372 221441. To book any of the other clinics please call 020 7387 4072.
Bio
Miss Jane Leitch has been a consultant for over 20 years. Miss Leitch is a Consultant Ophthalmic Surgeon at Epsom & St Helier University Hospitals NHS Trust. Previously holding Consultant posts with Moorfields Eye Hospital and Great Ormond Street (Hon).
Miss Leitch looks after the ophthalmic problems of children being treated by the Royal Marsden Hospital for Brain and other cancers. Miss Leitch also looks after the Ophthalmic problems of children with acute and chronic brain problems under the care of The Children's Trust in Tadworth.
Miss Leitch's clinic assesses all areas of paediatric ophthalmology including:
Vision testing for babies and children

Assessment of baby or child with poor vision

Testing for long-sight, short-sight & astigmatism

Amblyopia (lazy eye)Squint (strabismus) and double vision including treatment with botulinum toxin

Problems with convergence and problems with muscle balance & convergence

Visual interpretive issues

Conditions affecting the front of the eye

Allergic eye diseaseLid inflammation / Blepharitis

Eyelid cysts (styes/chalazion/dermoid cysts)

Conjunctivitis

Watery & sticky eyes

Screening for ROP (retinopathy of prematurity)

Paediatric Neuro-ophthalmology including patients with brain tumours and craniofacial abnormalities as well as children with neurological or other systemic conditions and developmental delay
Miss Leitch sees Adults with general eye complaints, cataract, squint (strabismus) and lazy eye and double vision. Miss Leitch is trained in the use of botulinum toxin for the treatment of squint and blepharospasm (eyelid twitching).
Miss Leitch qualified from Westminster Hospital Medical School and trained in ophthalmology at Addenbrooke's Hospital, Cambridge, the Royal Hallamshire Hospital, Sheffield, North Yorkshire Senior Registrar Specialist Training rotation and Moorfields Eye Hospital with Fellowships in Paediatric Ophthalmology at Sydney Eye Hospital, Australia, and Great Ormond Street Hospital for Children, London.
Miss Leitch was appointed to the Epsom & St Helier University Hospitals NHS Trust in 1995 and has held positions of Lead Clinician, College Tutor and Audit Lead. At a local level Miss Leitch contributes to Low Vision Networks of Merton Vision, Sutton Vision and Sight for Surrey.
Miss Leitch sits on a number of committees including the paediatric subcommittee at the Royal College of Ophthalmologists and on the Learning Disabilities subgroup of the Vision 2020. Miss Leitch contributed to NHS England, sitting on the Clinical Reference Group for Ophthalmology. Miss Leitch actively contributes to a number of research groups including paediatric cataract, Retinopathy of prematurity, inflicted injury, ocular malformations, retinal dystrophies and identification of children with vision issues.