⟰ 234 Great Portland Street, LONDON, W1W 5QT
Professor Chris Lloyd
MB BS DO FRCS FRCOphth GMC No 3071278234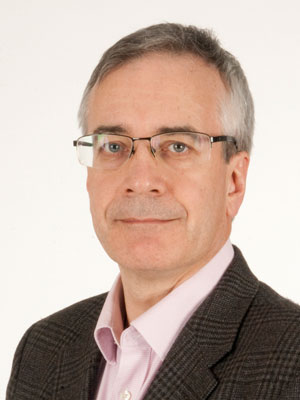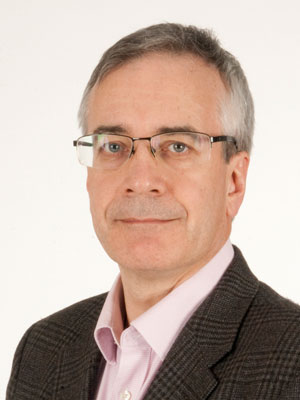 Bio
Professor Chris Lloyd has been a consultant for over 20 years. Professor Lloyd is a Consultant Paediatric Ophthalmologist at Great Ormond Street Hospital for Children in London. He holds an honorary Chair (Professorial status) from the Manchester Academic Health Science Centre, University of Manchester and maintains a part-time role at Manchester Royal Eye Hospital.
He became Manchester's first sub-specialist Consultant Paediatric Ophthalmologist in 1995 after training at St Bartholomews' Hospital London, Manchester Royal Eye Hospital and as a clinical fellow at Great Ormond Street. He and his colleagues developed the MREH paediatric eye service into a large tertiary referral and teaching centre which currently trains 3 clinical fellows in paediatric ophthalmology per year.
Chris has published over 90 peer reviewed papers, 11 book chapters and has co-edited a book on paediatric cataract. He regularly lectures nationally and internationally.
He has a longstanding clinical and research interest in the diagnosis and management of childhood cataract and established a dedicated clinic in Manchester for affected children. He has collaborated with Professor Graeme Black and the ManGen team in the development (and subsequent introduction to the NHS) of a targeted next generation sequencing panel for improving precision of diagnosis of children with cataract. Over the last 12 years he has organised or participated in several workshops on paediatric cataract management at both AAPOS (the American Association for Paediatric Ophthalmology and Strabismus) and the Annual Congress of the Royal College of Ophthalmologists. He has recently finished editing (with Prof Scott Lambert of Emory University, Atlanta) a textbook on Congenital Cataract diagnosis and management. He received the University of Sydney's Claffy medal in 2006 for his work in this field. He is a board member of the European Paediatric Ophthalmology Society and currently Chairman of the Paediatric Sub-committee of the Royal College of Ophthalmologists.
Clinics
Thursdays: 234 Great Portland Street.
Professor Lloyd operates at The Portland Hospital and Great Ormond Street Hospital.

Professor Lloyd does one Friday afternoon each month. Please contact the office for clinic dates.

To book please call 020 7387 4072.